Buy a card, give a meal The whole story begins with you
Since inception, over one hundred thousand meals have been donated through our 'Buy a card, give a meal' program. Alleviating the hunger epidemic has been at the heart of what we do, and with your support, our mission continues to spread.
Providing food for the hungry,
and a voice for the ones in need.
40 million people struggle with hunger in the United States. An estimated 15 million households are food insecure. 1 in 6 American children may not know where their next meal is coming from.
To help address this problem, we have partnered with Island Harvest, City Harvest, and Feeding Westchester to ensure that for every Foodie Card purchased, a day of meals is donated to the food insecure.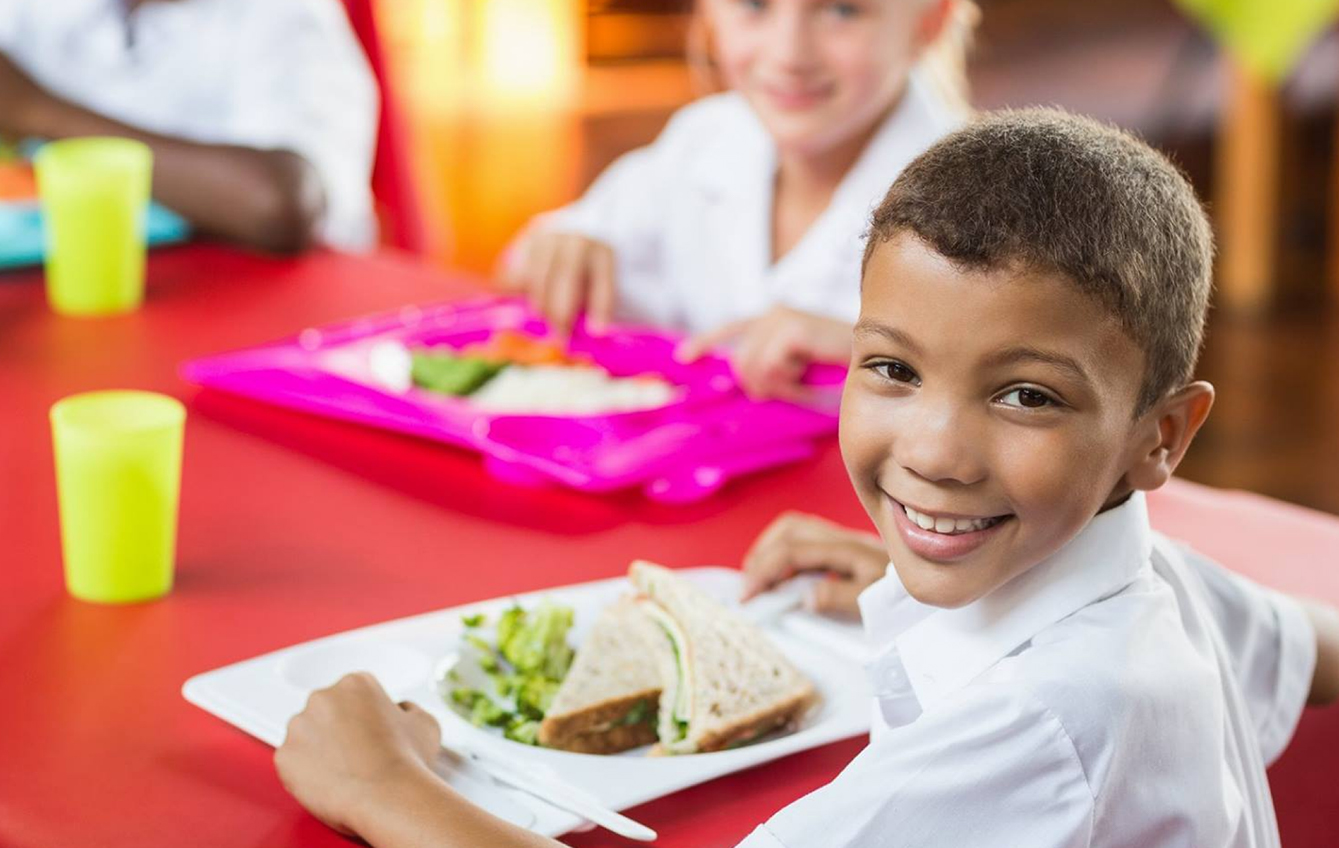 While our journey has just begun, we're clear-headed in our mission and we're ready to make a positive impact together.
Support Our Charity Partners
Join Foodie Card

BECOME A FOODIE CARD INSIDER!
Join our newsletter for exclusive deals and promotions.