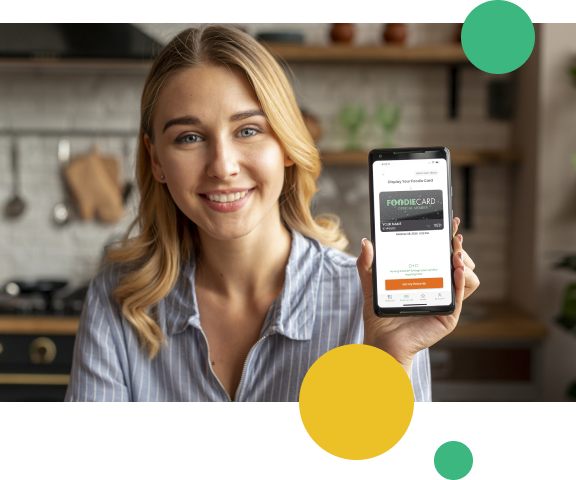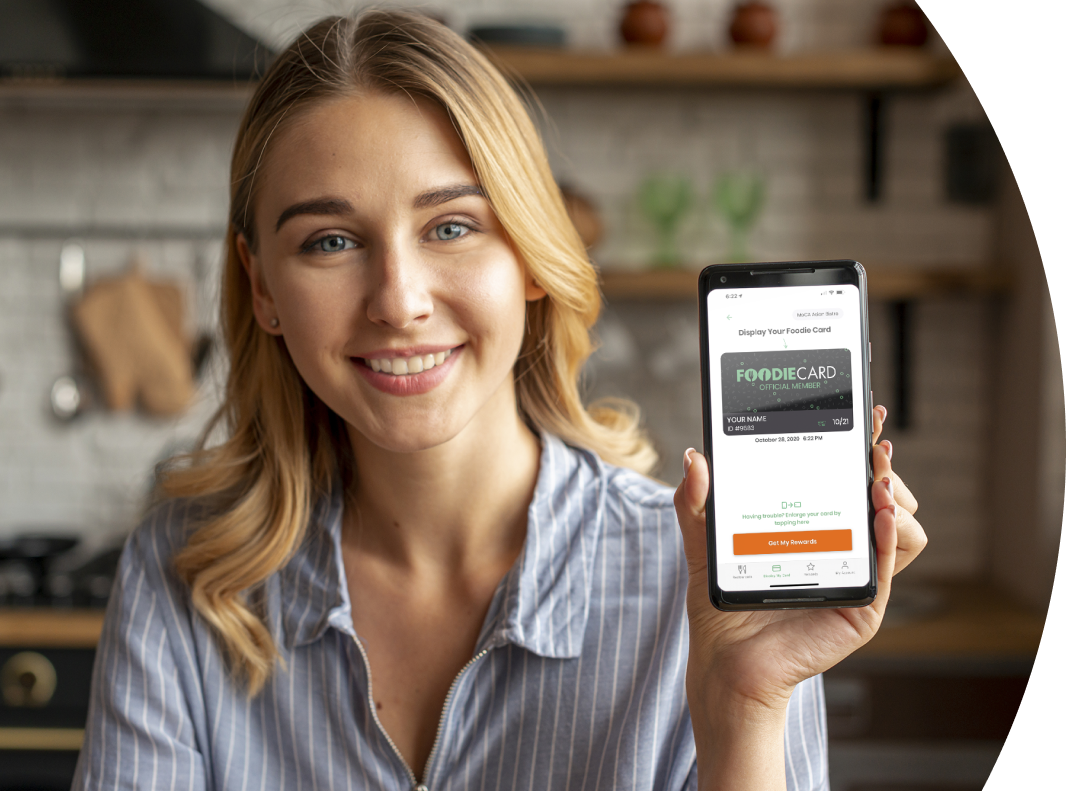 See why our members love Foodie Card:
Love the Foodie Card! It helps me decide on new restaurants to try. Love that they give back to Charity.
Jodi B
Foodie Card is so easy to use, and we are saving so much money!
Donna W
Amazing! Got my money back in 3 meals and use it almost weekly!
Yale P
Save 10% at these restaurants + thousands more: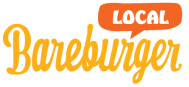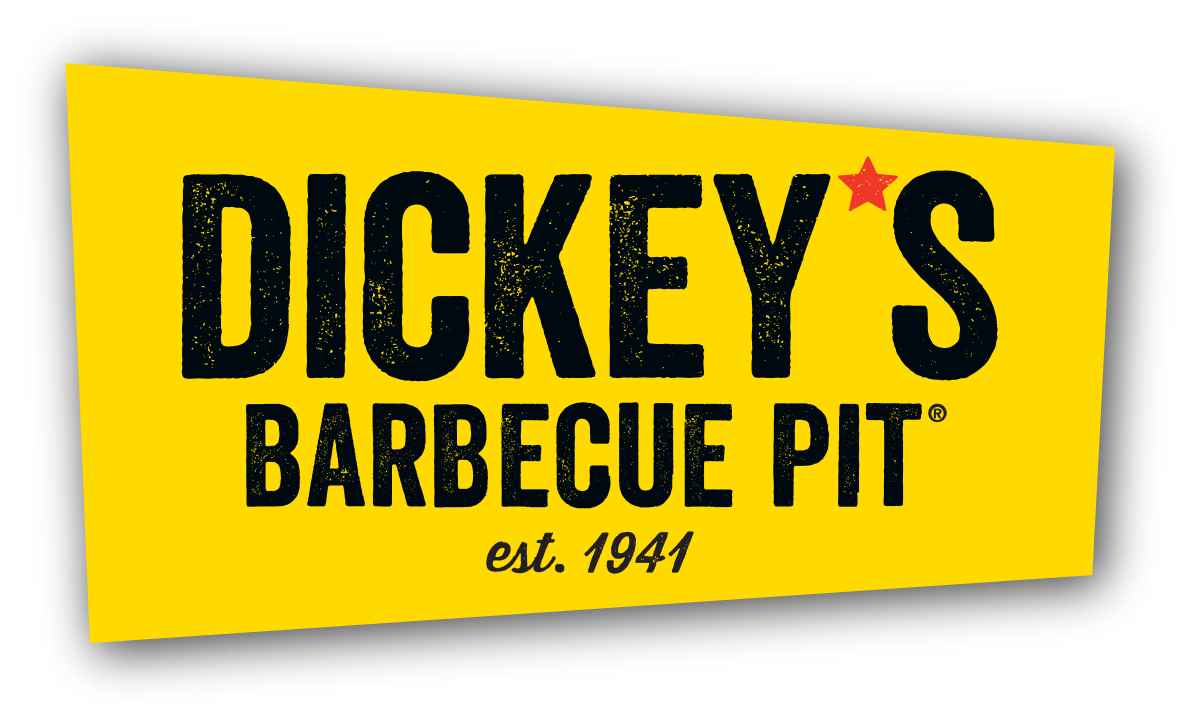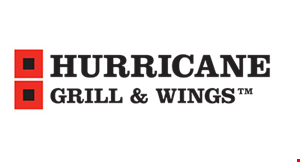 Join foodie card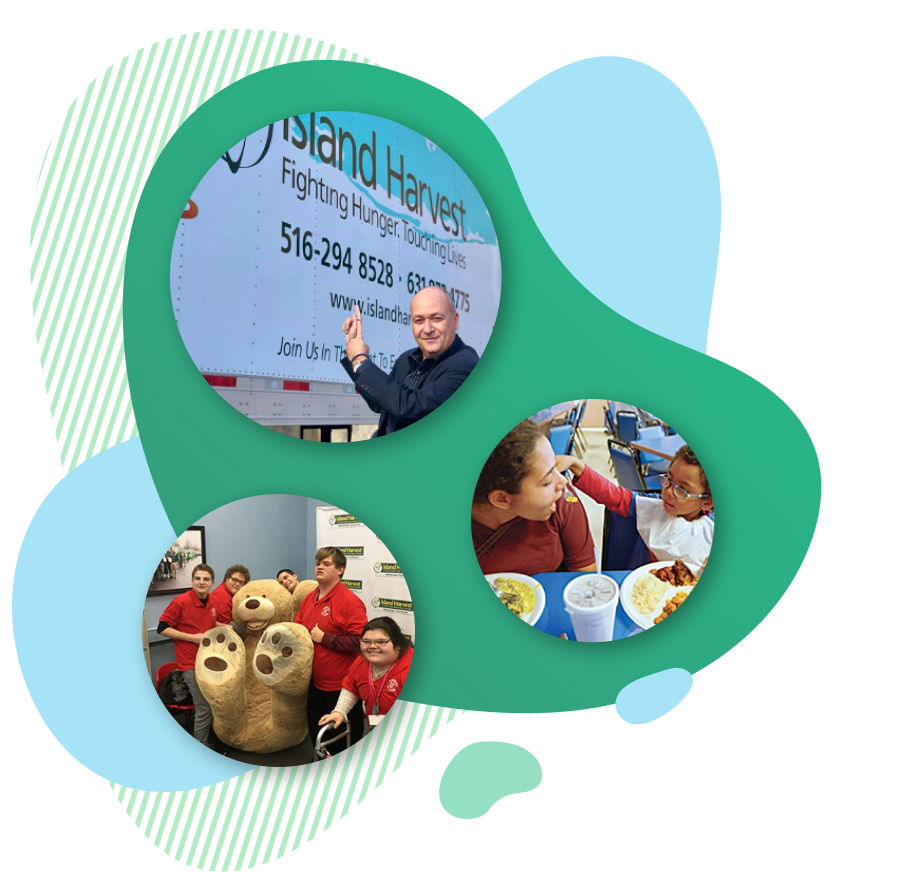 Our Story
In 2015, Neil and Emma Foster created a Facebook group to share the places they dined, and to get recommendations from other foodies.
The Tri-State Restaurant Club was a hit (and currently has over 76k fans)!
They built a strong community surrounding people's love for food and visiting restaurants. From there, Neil wanted to do more, he set out to help people save money on dining and providing meals to those who need them most.
In 2018, Neil Foster partnered up with his neighbor, Ryan Alovis, who is also passionate about food and giving back. They both ran their own businesses while starting Foodie Card as a side project to introduce a socially conscience company to the realm of loyalty and subscription-based businesses.
The core mission of Foodie Card was simple: support restaurants and those in need. Together, they went around to local eateries to get them to partner with Foodie Card. After creating a solid foundation for the program, they approached Island Harvest, Long Island's largest hunger relief organization. The duo committed to donating a day of meals each time someone joined Foodie Card or renewed their membership.
Foodie Card first launched with only about 150 restaurants. Since then, we have grown to 1500+ restaurants within our network. Foodie Card has also donated over 50,000 meals through our "Buy a card, give a meal" initiative. In addition to Island Harvest, we are now also a partner of City Harvest, NYC's largest food rescue organization and Feeding Westchester, the county's largest nonprofit hunger relief organization.
Join our mission to support restaurants and people in need!
Join for FREE today!